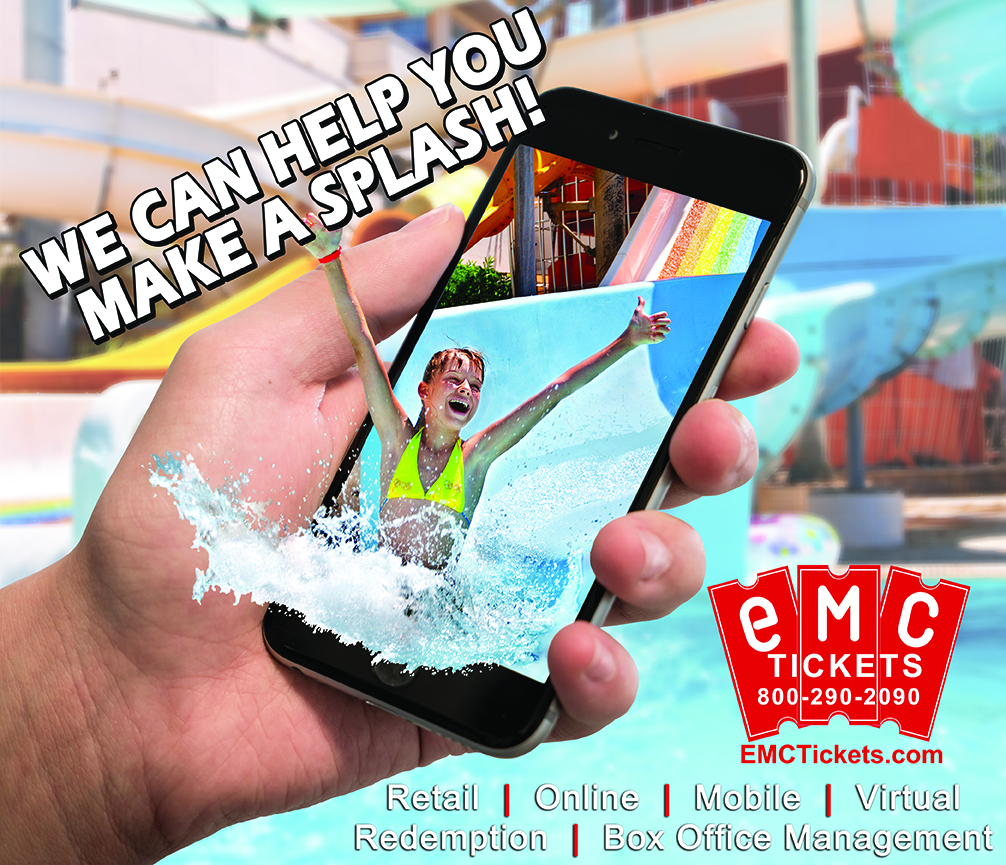 EMC understands the needs of each event. It may sound cliché, but we take ownership of each one of the events we work for, we consider ourselves partners; we want you to succeed. Each event is unique, each one works differently, each one has different goals, different philosophy, that makes our job even more interesting and challenging. The ticketing and redemption company must meet your needs and expectations. Your event shouldn't be the one that needs to use an expensive and complicated cookie cutter system or pay for features you won't use. We create the program you need.
Amongst other things we have a very high-quality standard and a customer service line that is answered 24/7. We can be onsite if needed. We love what we do and make sure we do our best.
With EMC everyone wins: The Event, the guest/attendees and EMC. If one of these parts is not winning… the program does not work as expected.
COMPLETE SOLUTIONS
We offer complete and affordable solutions to your ticket and redemption needs.
Ticket Sales
Online, Mobile, Social Media, Retail, At your Box Office
Redeem
Easy to use, fast, and secure scanning.
For Your Team
We make sure all personnel are well trained on all aspects of our system.
Access
See your sales and real-time redemption reports.