WHY EMC IS AN INDUSTRY LEADER
EMC's CEO, Stephen White, has been in the industry for over 40 years wearing different hats. Why is this important? Because we are probably the only company in the ticketing business whose CEO has most likely been in your position. He has been entertainer, producer, manager, agent and in the ticketing side of the business since 1988. We have evolved throughout the years.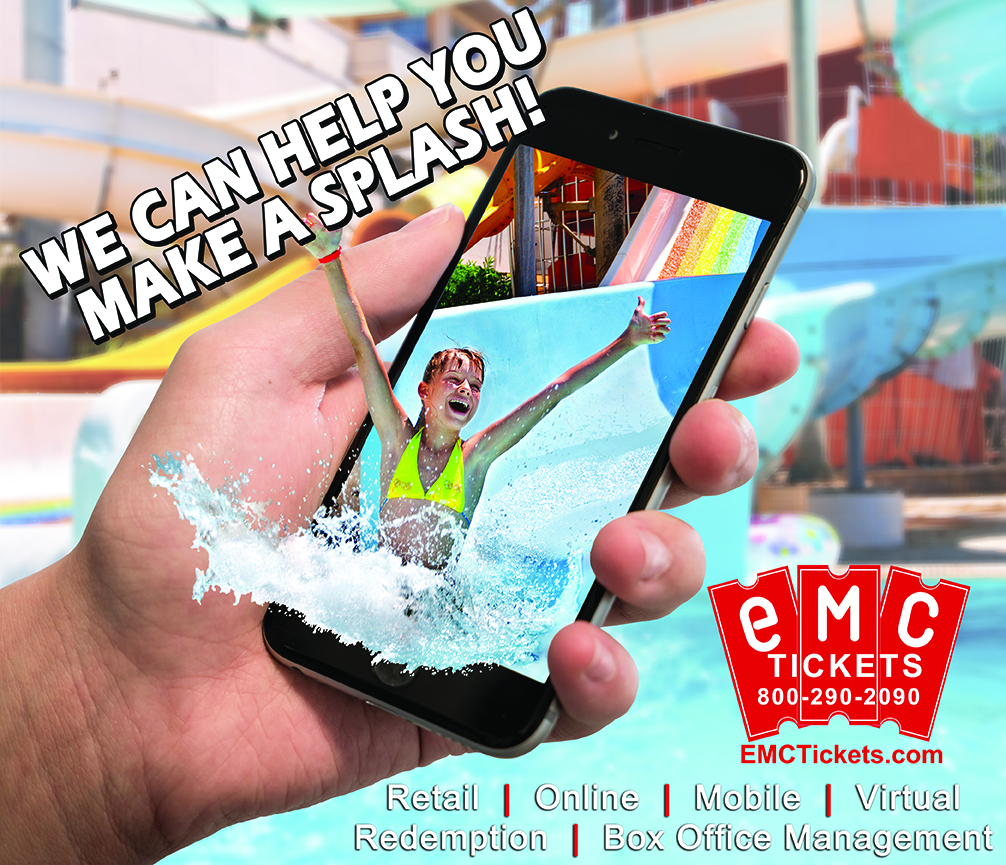 EMC understands the needs of each event. It may sound cliché, but we take ownership of each one of the events we work for, we consider ourselves partners; we want you to succeed. Each event is unique, each one works differently, each one has different goals, different philosophy, that makes our job even more interesting and challenging. The ticketing and redemption company must meet your needs and expectations. Your event shouldn't be the one that needs to use an expensive and complicated cookie cutter system or pay for features you won't use. We create the program you need.
Amongst other things we have a very high-quality standard and a customer service line that is answered 24/7. We can be onsite if needed. We love what we do and make sure we do our best.
With EMC everyone wins: The Event, the guest/attendees and EMC. If one of these parts is not winning… the program does not work as expected.
What do we offer? A complete affordable solution to your ticket and redemption needs including:
Ticket sales:

Online
Mobile
Social Media
Retail
At your Box Office

Redemption system: Easy to use, fast and Secure scanning
Beer or food bucks' app: with our app your food and beverage can go fast and smooth, no more waiting on long lines to pay and another line to get your food or drinks.
Training: we make sure all the personnel gets the appropriate knowledge to take advantage of the properties of the system including the end users at the gates.
Access: to your sales and real-time redemption. Reports at your fingertips